I believe in new beginnings, so, when the opportunity arose to open my own nutrition counseling practice, I must admit, I was terrified! But, like many of you, when presented with my future, I looked at my options, evaluated the situation, and decided to seize the moment! I am so honored to have this opportunity to be a part of your life decision to move forward, and honored as well, that you are making me part of your journey!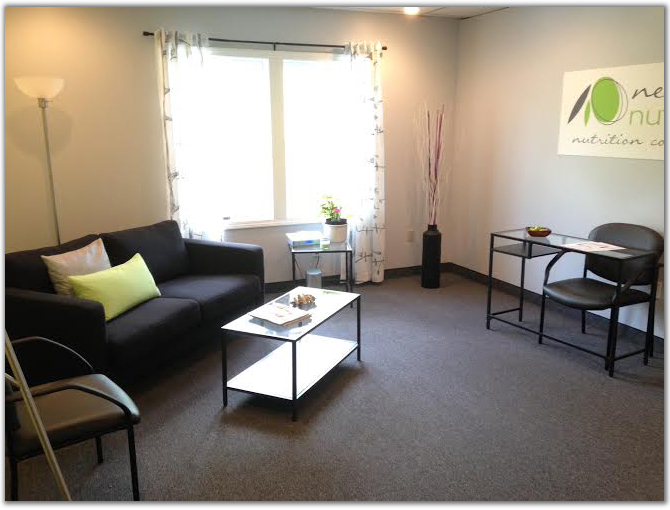 For the past 35 years, I have specialized in counseling towards the following diagnoses:
Diabetes Management
Bariatric Nutrition
Cardiovascular Disease/ Hyperlipidemia / Hypertension
Renal Nutrition
Weight Management
Pediatric/Adolescent Nutrition
Disordered Eating
Celiac Disease
Irritable Bowel Syndrome
Reflux Esophagitis
Diverticulitis / Diverticulosis
Crohn's Disease
PCOS
My passion and enthusiasm for my work has culminated in a great sense of reward when helping my patients improve their health through lifestyle changes.
I love what I do . . .
I have been practicing Clinical Nutrition for 35 years, earning a Master's of Science from UMASS, Amherst in Massachusetts and a Bachelor's degree from Keene State College in New Hampshire. I am a Registered Dietitian/Nutritionist (RDN), a Licensed Dietitian/Nutritionist (LDN), and a Certified Diabetes Outpatient Educator (CDOE).